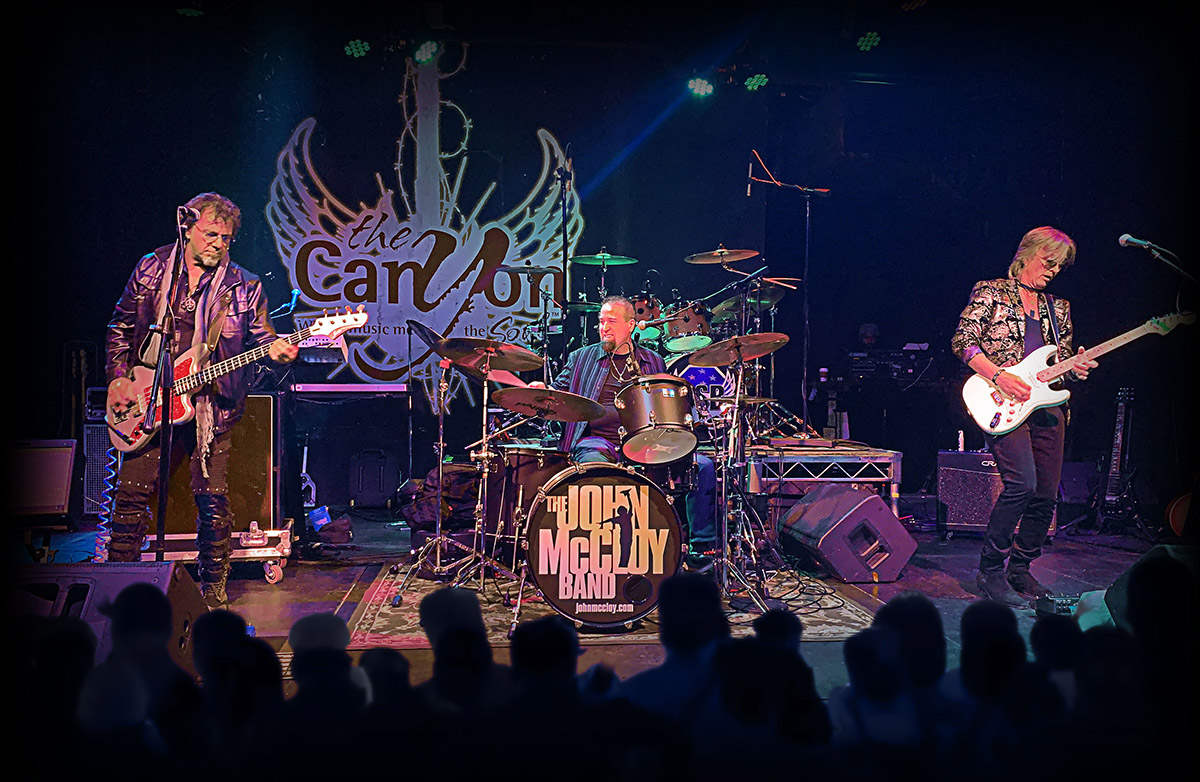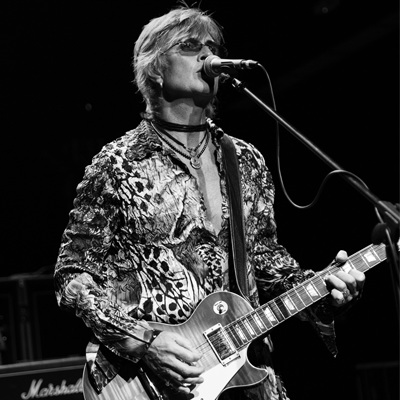 John McCloy
Guitars and Vocals

After playing the Sunset Strip for 15 years, John joined Ten Inch Men,
signing with Victory/Polygram along side David Bowie and Tin Machine.
They toured, opening for Bon Jovi and Extreme. However, with
the Grunge movement affecting the record company's marketing strategy,
they parted ways. Their singer Dave Coutts went on to join the
Stone Temple Pilots' DiLeo brothers in their side project Talk Show.
Since then, John has been honing his writing and recording which
can be heard on iTunes, along with this project. He also currently performs
as James Honeyman-Scott in the Pretenders tribute Contenders.
His release "Blind to Hindsight" received favorable reviews,
reviving the itch to get back to performing his music live.
Now, John is honored and grateful to have Fred and Sammy
as his wingmates in performing live,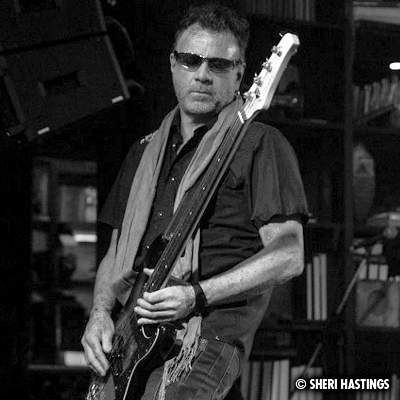 Sammy Burke
Bass and Background Vocals

Sammy's cover band Echo Love Chamber has over 3,000 shows and
performing in Orange County CA since 1990,also opening for national acts
such as Missing Persons and The Motels.
Sammy began working in the tribute band market. He has
performed with Idol X (featuring
Matthew Eberhart and guitarist Robert Sarzo), Fooz Fighters, The Pink Floyd Sound,
KISSed Alive!, The Chain (Fleetwood Mac), Bruce in the USA,
Cheapest Trick and Petty or Not.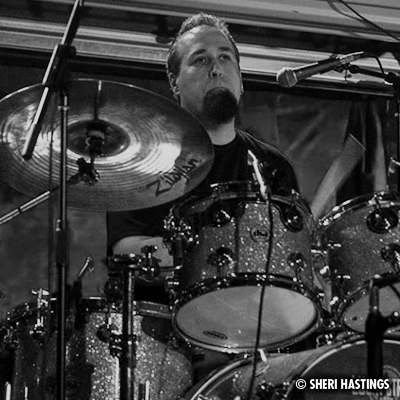 Fred Shook
Drums and Background Vocals

Starting drums at 12, Fred Shook played in his high school's bands:
marching, concert, orchestra, drumline and jazz. He continued his
education in orchestral percussion at California State University Long Beach
with LA Philharmonic's Gregory Goodall and was tutored by Drum Corps
International's Hall of Fame member Tom Float and Marty McDonald
formerly of DCI's Velvet Knights Drum Corps.

Years later, Fred joined instrumental surf pioneers The Lively Ones, known best
for their song "Surf Rider" in the "Pulp Fiction" soundtrack. As a lyricist, he has
co-written songs for the film "Errors, Freaks and Oddities" (aka "Crooks")
with Jim Norton, and was included on KLOS-FM's "Local Licks" show.

Fred met Sammy in the Los Angeles Billy Idol tribute band
Generation Idol. Their performances included an appearance on
AXS-TV's The World's Greatest Tribute Bands, so when Roel Kuiper
had to gracefully bow out due to his conflicting schedule, Fred got
the call. Three weeks later, they were in the studio adding tracks to the
band's second album I Know You Know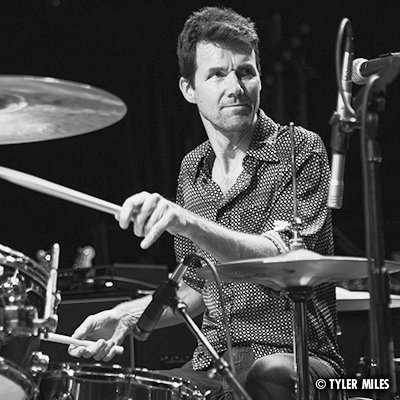 Roel Kuiper
Drums and Background Vocals
("The John McCloy Band" debut album plus tracks on "I Know You Know")

After attending Berklee College of Music in Boston, Roel came
to Los Angeles and shortly found himself playing with various
local acts. He toured nationally with the MCA-signed band
Liquid Jesus during the summer of 1991. The next year, he met
john when he joined Victory/Polygram act Ten Inch Men.
finishing their album "Pretty Vultures", they toured opening
for Bon Jovi and Extreme.
Then, a few more years in LA doing sessions and working
with local acts, Roel rejoined Timebomb recording act
Disappointment Incorporated. Their debut album "F=0" and
national tour opening for Godsmack followed in 1999.
In 2000, Roel joined Brother, an independent Australian band
with a huge national following, touring and recording for
three years.
Roel continues to do session work and live dates in the LA area.